MPT-INTL / Modular Positional Tables is proud to have contributed to Make a Wish Foundation for Children.
Émie L. Blanchette, Financial and Administrative Manager :
"When Mrs. Léger of the Make a Wish Foundation contacted me to ask if MPT-Intl would donate an adjustable table for Assaad's wish, it was without hesitation that we would do so. Being a family enterprise, and being a mother of two, these values hit close to home and heart. We have taken into consideration the wishes of our young customer et were happy to deliver an adjustable table specifically to his attention.
It was an immense privilege for us to give and bring hope. Thousand of children struck by illness are still waiting to make their dreams come true. Will you give, as well?"
Holiday Season 2021
Please note that, for the 2021 Holiday Season, MPT-International will be closed December 24th, 27th, 28th and 31st, as well as January 3rd and 4th, 2022. MPT-International's Management and team wish all Happy Holidays and a Happy and Prosperous New Year for 2022!
We are here for you!
MPT-INTL, a provider of the healthcare network, remained open during the Covid-19 crisis in order to provide individual tables to isolate our seniors. However, we limited the number of employees and strongly encouraged working remotely if possible, we are very happy to announce the resumption of our activities to 100%. We are now open and running at full capacity.
We are working diligently to offer many available options for you to explore our products. Our Showroom is open. We suggest you call to make an appointment with us if you plan to visit. We also are offering a virtual show room where we can meet and discuss your needs from the safety of your computer or mobile device.
A retirement to highlight
At this time, we would like to announce the retirement of Jean Paul Legare, and thank him for the many years of devotion. He has been a big part of the company. His knowledge and years of experience helped bring our company to where it is today. Thank you for all the hard work! Please join us in wishing him a wonderful retired life ahead!
Please update your ordering information at this time to info@mptcan.com
Feel free to telephone (800) 655-1464, for more information or if you would like someone to visit your establishment.
Together Improving Lives
The MPT-INTL team
NEW, Removable Protection Screen
MPT-INTL is highly concerned about decreasing the risk of cross-transmission of dangerous pathogens. MPT-INTL, a provider of the healthcare network, remains open during the Covid-19 crisis in order to provide solutions to protect our seniors.
It is with great pleasure that we announce the launch of our latest product.
Lexan polycarbonate screen
High impact resistance (250x more than glass)
A safer choice than acrylic, the screen will bend instead of shattering, chipping or cracking. 
Dimensions 19″ x 23.5″ x 1/4″ (6 mm)
More stable than screens on feet
Adjusts on all surfaces from 3/4" to 1 1/4" thick
No tools required, easy to install
No damage to table surfaces, no drilling or screws
Easily cleaned / disinfected with soap and water
Please update your ordering information at this time to info@mptcan.com
Feel free to telephone (800) 655-1464, for more information or if you would like someone to visit your establishment.
We have been advised that there is a shortage in bed top tables in many locations.
In response to this need, we have manufactured a single model available for you to offer your clients, the model MP3015HB
Please note that the colour frames are only available in Black Brown or Silver and the panel is available in our standard colours: Maple, Cherry or Walnut. Production delay is 2 to 3 weeks.
The Table is now in the Conventional Series and the Spec sheet is available.
Please email info@mptcan.com if you need further information.
Dear customers,
At MPT-INTL, our customers and our employees have always been our priority, and remain so more than ever during this period of uncertainty. As you know, a worldwide state of health emergency has been declared. The Prime Minister of Quebec, François Legault, reiterated the recommendation that special attention should be paid to the elderly, especially those aged 70 and over, as they are at greater risk of complications. Visits to hospitals and long-term care facilities, accommodation centers, intermediate resources, family-type resources, and private residences are prohibited.
It is in the spirit of protecting our elderly but also to do our duty as citizens by avoiding non-essential travel that we have decided to suspend all deliveries for a period of 2 weeks, from March 16th to March 31st. We will follow guidance and best practices from the Center for Disease Control (CDC), the Word Health Organization and of all government recommendations, and will extend this period if necessary. We are aware that this situation is special, we are determined to support you throughout this period with a personalized approach. Our team is available to answer your questions. Please let us know of any concerns that you may have.
We will continue to monitor the situation closely and will update our website and our Facebook page https://www.facebook.com/mptinternational as developments occur. Please be assured that MPT is working diligently every day to ensure continuity of production and accessible information, so that we can serve you better. In addition, we are monitoring the situation very closely each day and will make every effort to adapt our business practices. By adhering to government guidelines, we are committed to providing the best possible conditions to ensure the health and safety of our customers and employees: this is our priority.
Thank you for your comprehension,
---
Based on the growing concerns about the COVID-19, after meticulously reviewing several updates from the Centers for Disease Control and Prevention (CDC), the World Health Organization (WHO), and multiple Canadian authorities, such as the Public Health Agency of Canada, all reporting an increasing number of confirmed cases of COVID-19, we have made a thorough risk assessment.
One need remains at the forefront of all of our hearts and minds: the obligation to ensure the safety and protection of our clients, caregivers, employees and our families, many of whom may be at a higher risk for serious illness from COVID-19
 MPT-INTL'S creative problem solving is core to our values, in both our product offer and in dealing with crises. We are leveraging this strength in planning in our next steps. We have explored alternate virtual meetings and information sessions, as part of our ongoing commitment to providing the resources needed to make sound product choices and to be able to continue to participate in everyday living.
Therefore, should you wish to schedule a virtual meeting or virtual information session with MPT-INTL, you may submit your request at: info@mpt-intl.com and we will contact you to schedule a date and time.
Please join us in keeping a positive spirit in the face of COVID-19, as we move forward together through this unprecedented situation. Often the best of ideas come from facing the toughest challenges.
---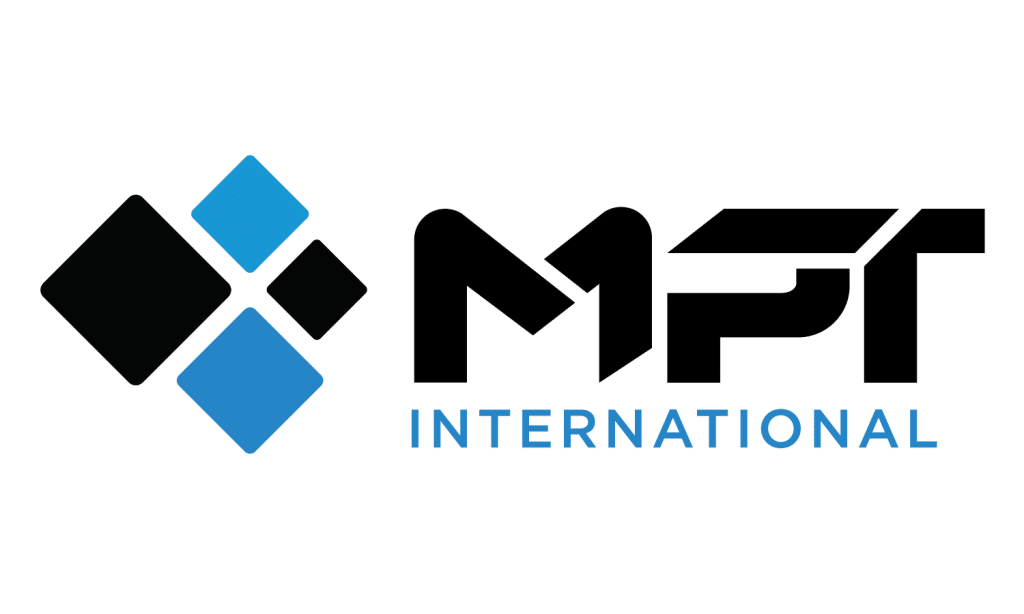 EXCEPTIONAL FURNISHINGS FOR ASSISTED LIVING 
 OR REDUCED MOBILITY
Kristine Marchetti
Director of Marketing
5220 Blvd. Saint Joseph
Drummondville, Qc J2A 3V8 
T:800 655-1646 ext 200 C: 819 469-8333
km@mptcan.com