---
Based
on the growing concerns about the COVID-19, after
meticulously reviewing several updates from the Centers for Disease Control and
Prevention (CDC), the World Health Organization (WHO), and multiple Canadian authorities,
such as the Public Health Agency of Canada, all reporting an increasing number
of confirmed cases of COVID-19, we have made a thorough risk assessment.
One need remains at the forefront of all of our hearts and minds: the
obligation to ensure the safety and protection of our clients, caregivers, employees
and our families, many of whom may be at a higher
risk for serious illness from COVID-19
MPT-INTL'S creative problem solving is core to our values, in both
our product offer and in dealing with crises. We are leveraging this strength
in planning in our next steps. We have explored alternate virtual meetings and
information sessions, as part of our ongoing commitment to providing the resources
needed to make sound product choices and to be able to continue to
participate in everyday living.
To join our online virtual showroom:
MPT Virtual Showroom
Please join my meeting from your computer, tablet or
smartphone.
https://www.gotomeet.me/kristinemarchetti/virtual-showroom
New to GoToMeeting? Get the app now and be ready
when your first meeting starts:
https://global.gotomeeting.com/install/469394869
Please join us in keeping a positive spirit in the face of COVID-19,
as we move forward together through this unprecedented situation. Often the
best of ideas come from facing the toughest challenges.
For current information about the virus available in many languages,
go to:
https://www.who.int/emergencies/diseases/novel-coronavirus-2019/advice-for-public
---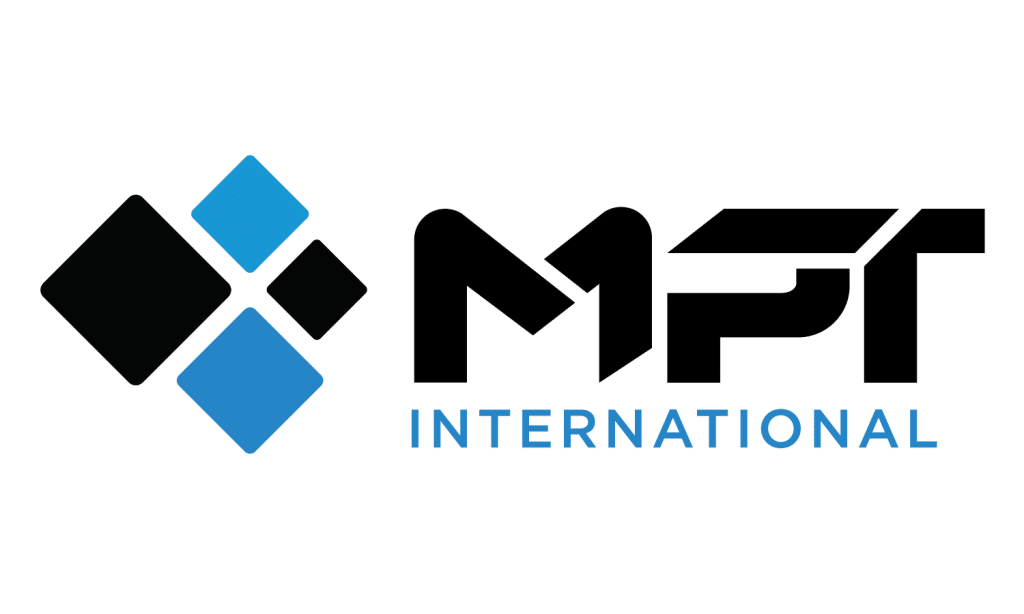 EXCEPTIONAL FURNISHINGS FOR ASSISTED LIVING 
 OR REDUCED MOBILITY
Kristine Marchetti
Director of Marketing
5220 Blvd. Saint Joseph
Drummondville, Qc J2A 3V8 
T:800 655-1646 ext 200 C: 819 469-8333
km@mptcan.com